Technology Tab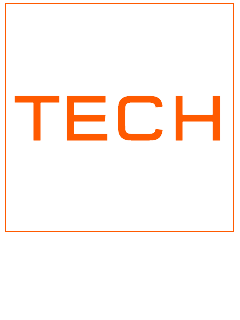 For more than 25 years Centerforce® has been a leader in clutch innovation and quality. To ensure the highest level of quality, every clutch design that Centerforce offers is run through a gauntlet of testing procedures. We continually monitor and evaluate clutch-holding capacity by utilizing specific friction materials and accurate Pressure Plate clamp-load measurements. Clutch breakaway torque readings are further verified through our specially built clutch testing equipment.
It is important to note that these values are not just mathematical calculations on paper - our numbers are backed-up by actual "real world" use and testing. Centerforce uses the latest in CAD/CAM technology for all of our in/house product designs. This coupled with precise measurement and strict manufacturing control means you get parts right - the first time.
In addition to these procedures, Centerforce also regularly test components and materials through independent test labs to further ensure we not only meet, but also exceed industry standards. Centerforce is serious about quality. We take the extra steps so you can expect long life, ease of use, precise operation and maximum power transfer from your Centerforce clutch.